Those who say that alcohol is not a good idea in the heat, then have not tried the right cocktail that will convince them to change their mind.
Almost every summer cocktail consists of three basic ingredients, the drink used as a base, fruit juice and ice. If you think about it, it's all you need to make a hot day a little more bearable. The possible combinations of alcohol and juice are so many that new cocktails are constantly coming out of the minds of demonic bartenders, which frame the classic traditions of the genre.
In this article we will look at the classics. Cocktails that have a history to tell, have evolved and perfected over the decades and can now be made by anyone following a few simple steps. As enjoyable and invigorating as they are, they need attention. Do not let their coolness and their aromas deceive you and seduce you, drink in moderation because the hangover is worse in summer.
Mojito
It comes to us from Cuba with love if there is only one summer cocktail, it is rightfully so. Legend has it that it was originally made as a relief medicine for the various tropical diseases of the region. The medicinal properties of mojito have not been confirmed, although something tells us that since it makes you feel better after a whole day in the Sahara, those who believe in them may be right.
Margarita
Anyone who says that a good man should drink only plain drinks because cocktails are light juices for flowers, has not lived the experience of a well-made Margarita. The aromas of citrus are perfectly combined with the energy of tequila and make the ideal choice for someone who would not like to drink a lot of drinks to feel good.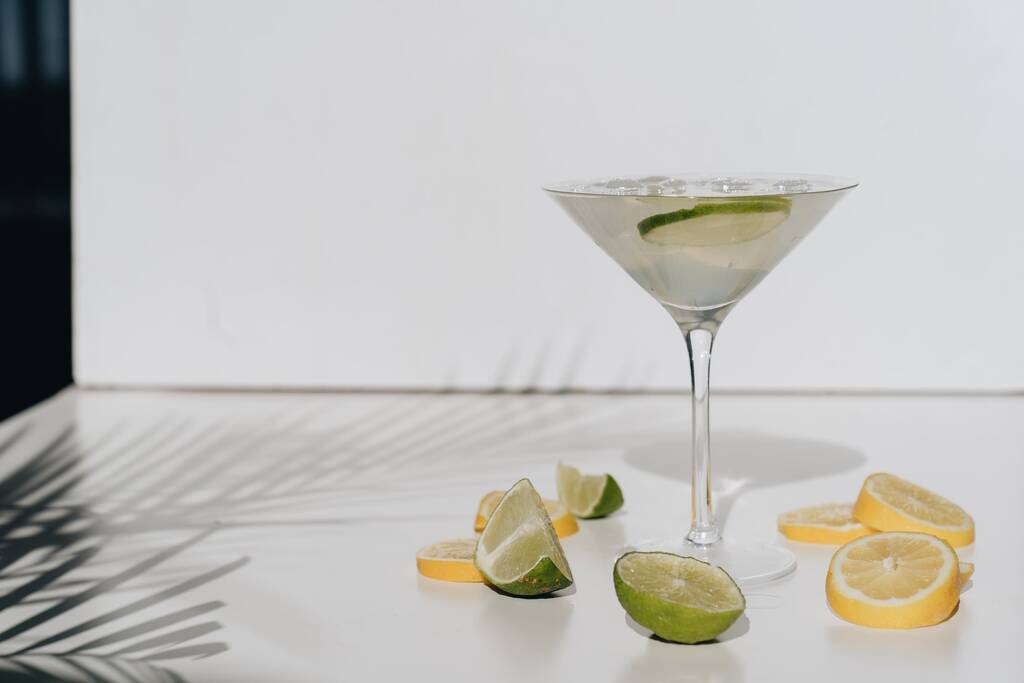 For those who want to extend the experience as much as possible without abusing alcohol, it becomes a wonderful long drink in the form of Ranch Water.
Mint Julep
The origins of cool cocktails are not limited to the southern US border. The American South is just as hot and gave us the coldest drink there is, really its main ingredient is ice.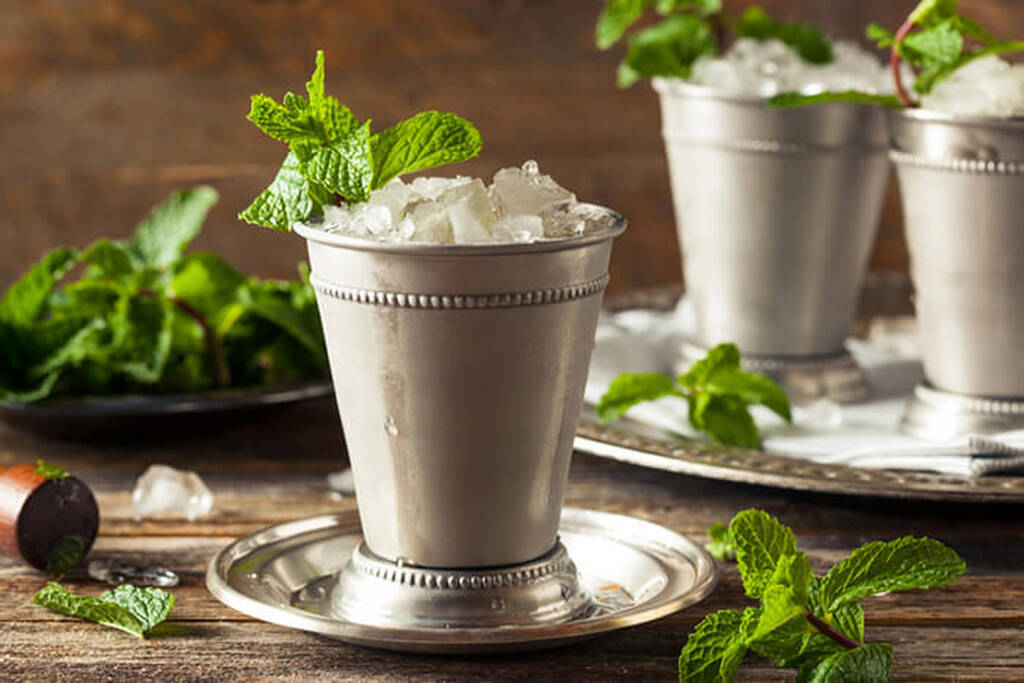 The bronze mug with ice around the perimeter cools the surrounding area as well as inside you as you take a cool sip full of American tradition breaking the stereotype that wants bourbon to be drunk ideally in front of a lit fireplace and throwing snow outside.
Tom Collins
A cocktail that created its own school and class after giving its name even to the glass that is served. Foaming, sweet, but not sweet and fragrant, is the distillation of summer in a glass.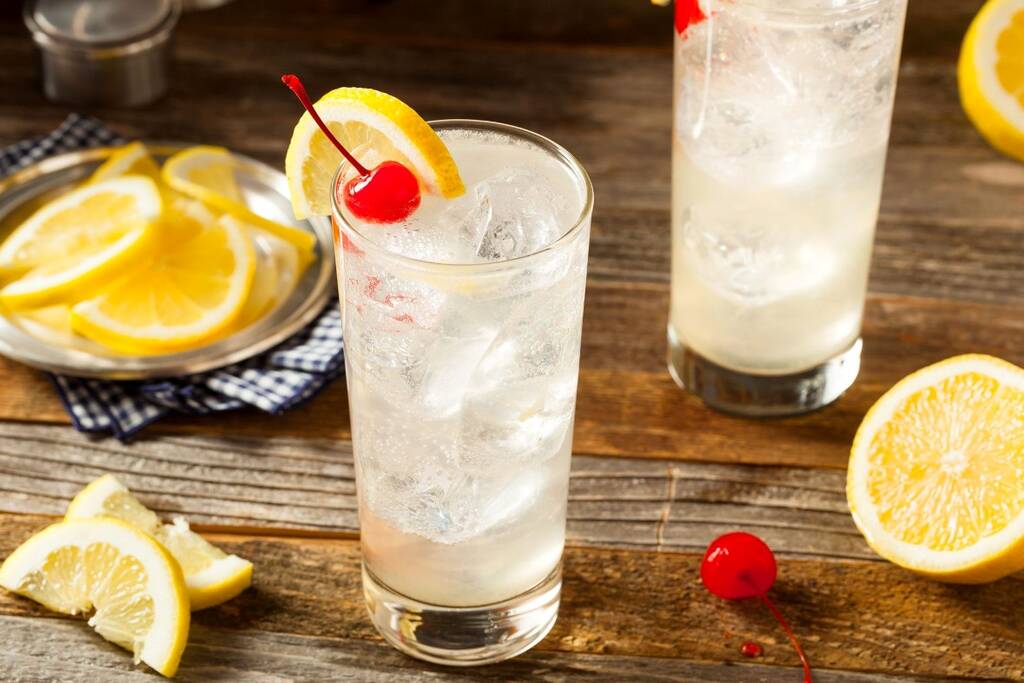 The simplicity of its ingredients is hidden behind the unique taste result and it is not just a coincidence that this is the most famous cocktail of Jerry Thomas, the patriarch of cocktails.
Moscow Mule
Despite its name, it has nothing to do with the Russian capital, perhaps only the temperature at which it is served and approaches this Moscow in winter. A native of Manhattan, he restored vodka to us as a summer drink, dissolving the rule that separates drinks into summer and winter.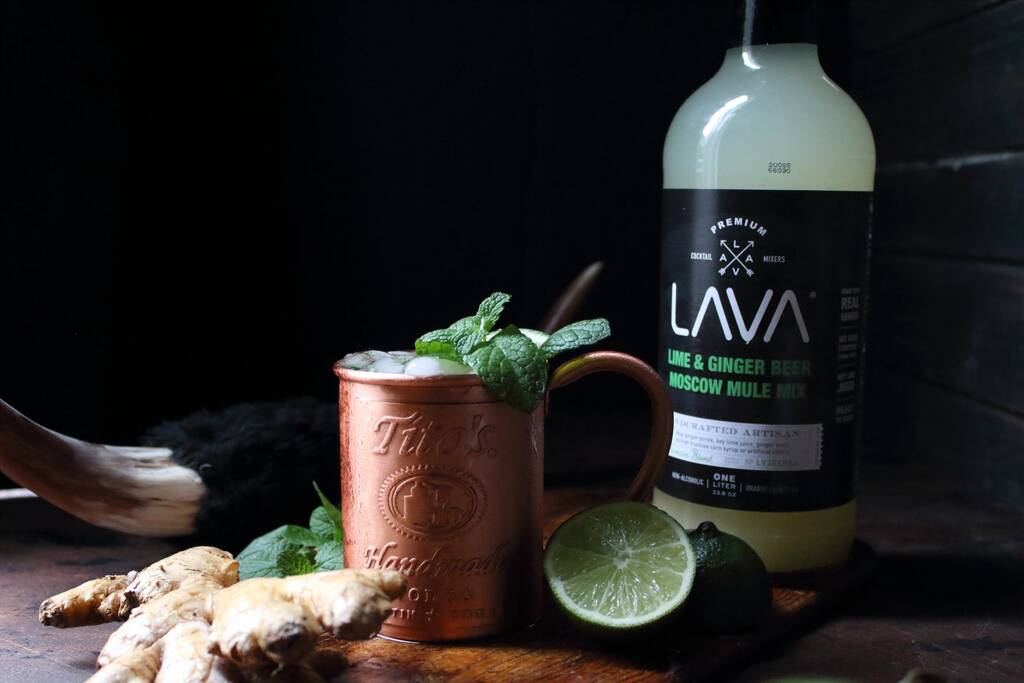 Its other basic ingredient, Ginger beer goes so well with everything that mules are now a cocktail class by themselves. Glasgow Mule, Mexico Mule and Jamaican Mule are the best known for whiskey, tequila and rum respectively. We will remain faithful to vodka.
Whisky Smash 
Smash is more of a method than a cocktail. You choose the drink of your choice, a fruit, preferably obeying the dictates of seasonality, a little sugar and of course plenty of ice. The recipe below is also by Jerry Thomas and is listed mainly for its historical significance. You can practically drink every day from a smash, completely different, until the end of the summer.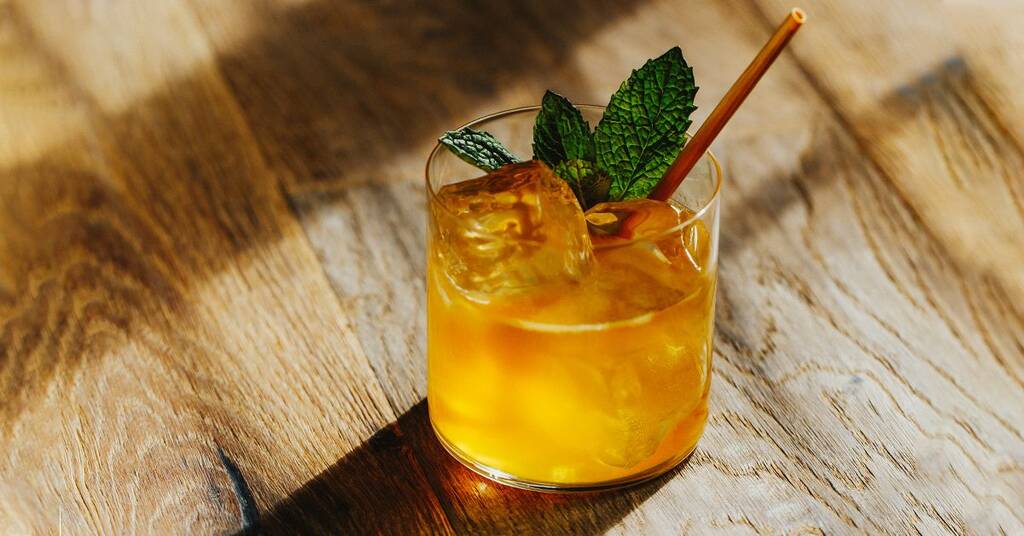 This article was originally published on: https://www.ratpack.gr/