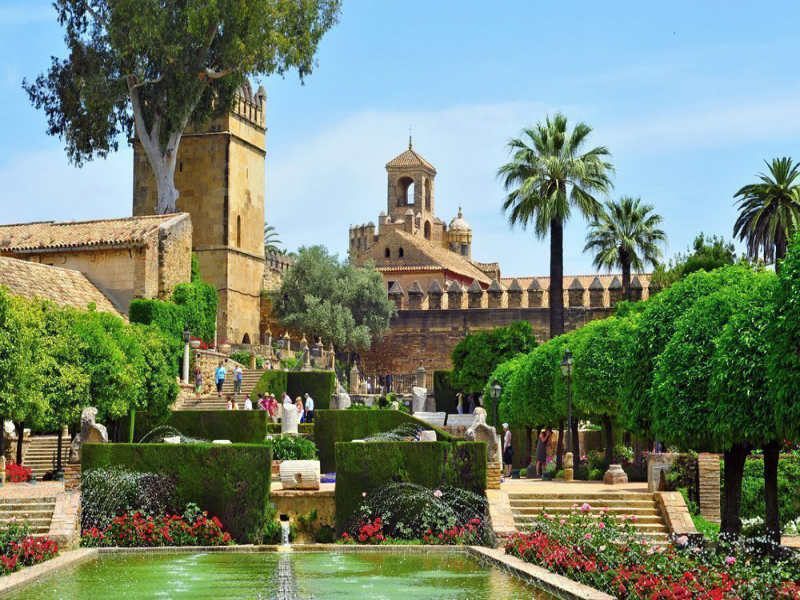 There are places that deserve a prize for their magnificent landscapes, the world is filled with wonderful secret corners, so Cordoba is a less touristy, but wonderful, Spanish city with many beautiful and special places. Get ready for a great trip!
The Roman Bridge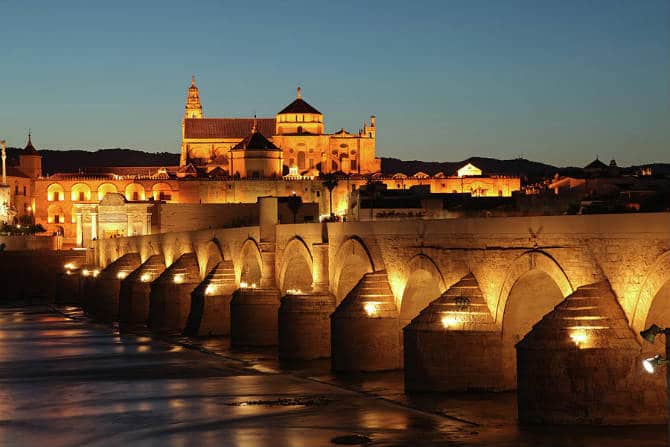 It is a beautiful attraction with great views across the city. Visit it at sunset and you will remain speechless. The bridge was built in the 1st century BC. and has been rebuilt over time.
Alcazar of Christian Monarchs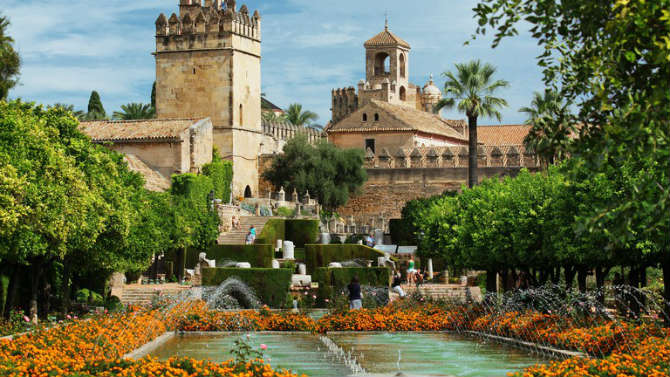 The fortress of Cordoba was the royal residence of Christian Monarchs and the site of the courts of the Holy Offices, a state prison and a military prison. Today, it is a beautiful spot with a baroque mosaic chapel. Navigate the courtyards with exotic flowers and marble bridges.
Patios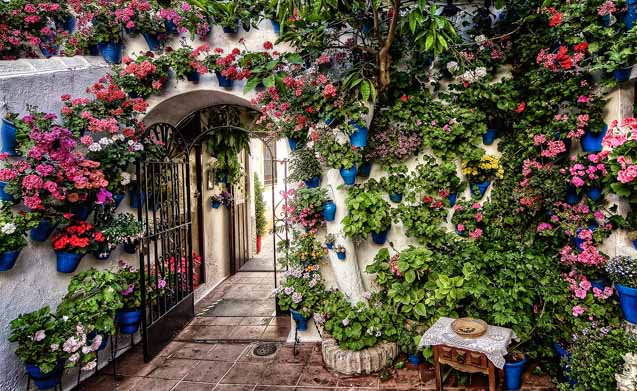 Locals take patios very seriously, with many adorned with flowers and small fountains. The colors beautifully illuminate the white walls making up a gorgeous photogenic backdrop.
Mezquita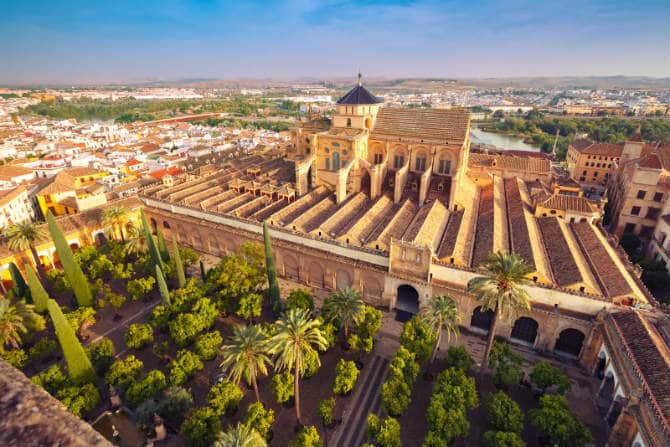 Mezquita in the city is one of the most impressive Muslim buildings in the Western world. The mosque has in the middle a 16th century Christian cathedral, at a time when Christians, Muslims and Jews were praying side by side.
Hammam al Andaluz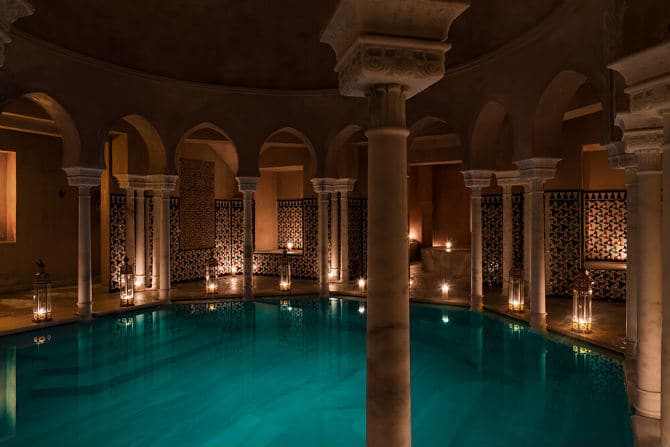 With over 200 years of history, these Arabian baths in Cordoba are a great place to unwind in the city and admire the impressive mosaics and traditional elements. Get rid of stress and fatigue, enjoy a massage and let go of their magic.
Palacio de la Merced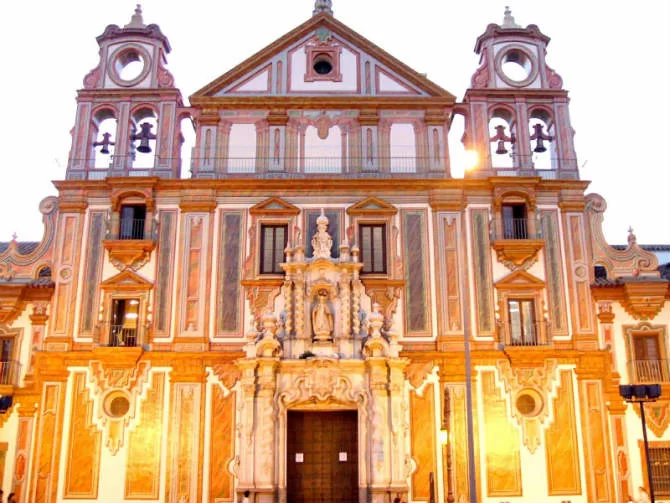 It used to be the monastery of monks seeking mercy; today this imposing building houses the Provincial Government of Cordoba. Inside you will find a gallery and a lovely courtyard.
Plaza de la Corredera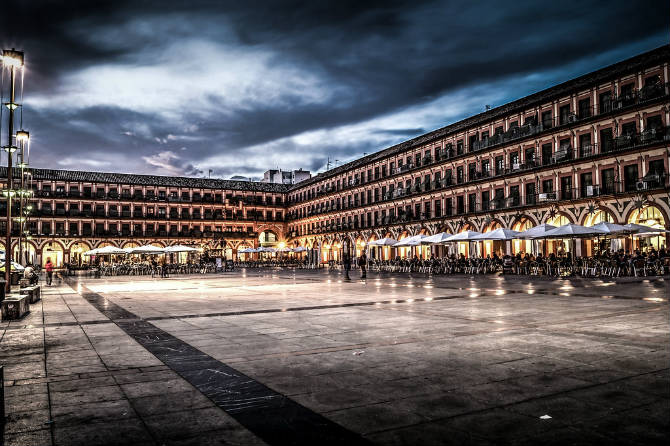 The impressive 17th century square has a rich history, as it was once an arena for bullfighting. Today it is full of great coffee and bars, and in the morning it has a busy market with food.
This article was originally published on: https://www.travelstyle.gr