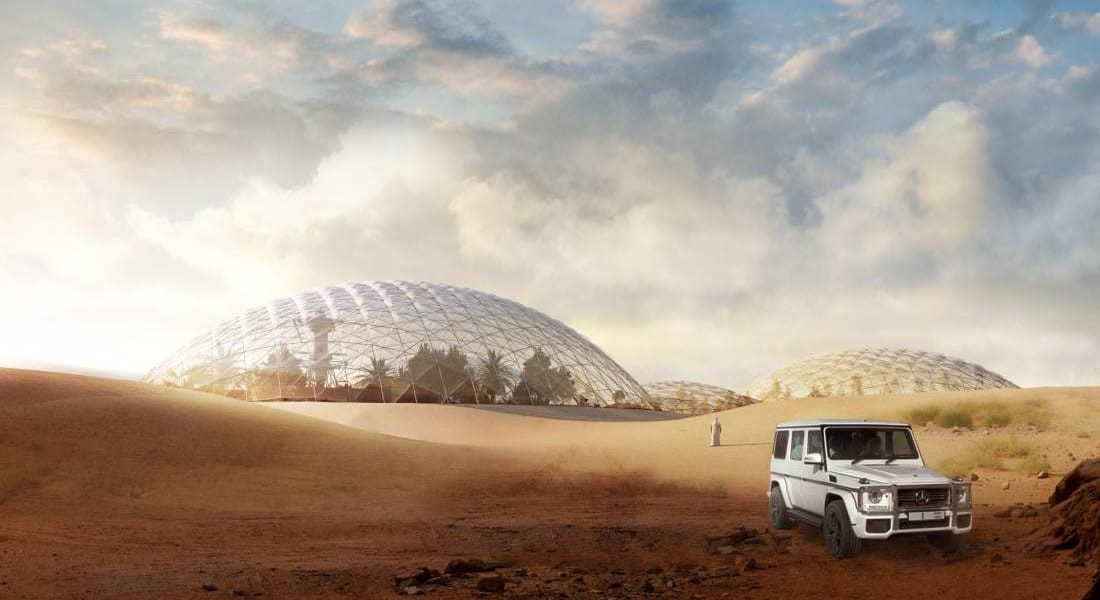 All started in 2017, when the architectural firm Bjarke Ingels Group, based in New York and Copenhagen, was commissioned to design a model city in Dubai capable of hosting life on Mars and then adapting this model to the desert. Mars Science City!
The architecture of the city
The architects have taken into account the challenges of the extraterrestrial world, as Mars has a subtle atmosphere and zero magnetic field, so protection from harmful radiation is minimal. The average temperature of -63 degrees Celsius is another problem that architects are called to take into account. Fine atmosphere will also say low air pressure, which means that liquids evaporate more easily.
"Since Mars has a subtle atmosphere, heat transfer will be very low, which means that the air inside the domes will not cool as fast as on Earth," Bjarke Ingels, the group's architect, told CNN. Jacob Lang.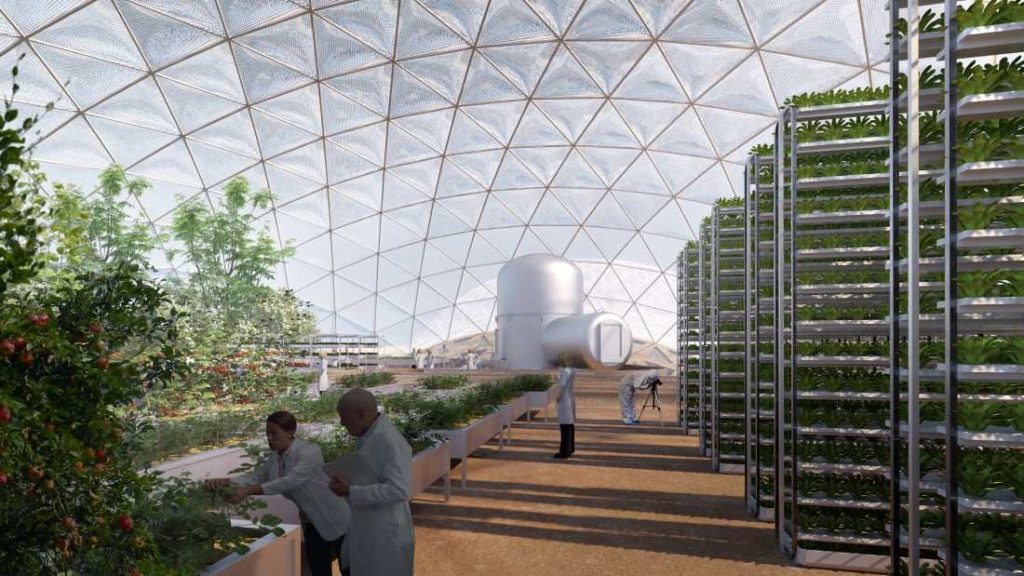 To maintain a hospitable temperature and proper pressure, the futuristic city will consist of domes (biostructures), covered with transparent polyethylene membranes. Oxygen will be produced by the application of electric voltage to ice in the subsoil and will fill the biostructure.
Even more interesting is the fact that Mars has a third of the Earth's gravity. "It creates a whole new set of rules that you have to follow to build in space," Lang explains.
The buildings inside the domes will be printed in 3D using clay soil as the building material. Rooms will be up to 6 meters below ground. "In the future, you will have skylights in your underground cave that will look like an aquarium, as the fish will swim," Lang said.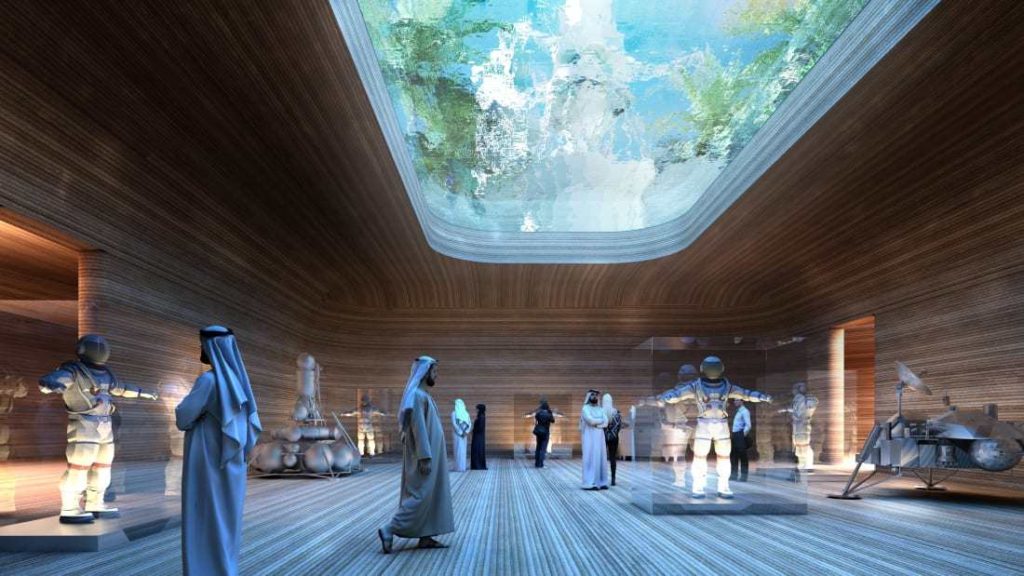 As the population on Mars grows, new biodegradations will be added, forming village networks, and then cities, in the shape of rings. The city will be supplied and heated using solar energy and the subtle atmosphere could help the domes maintain their temperature.
The realization of the project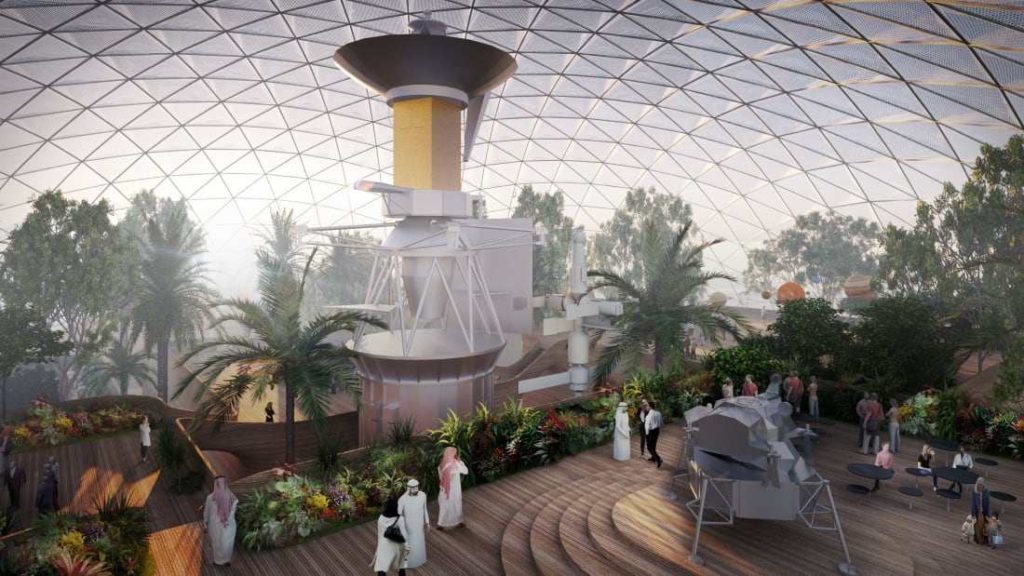 The project is part of the Mars Science City project in the United Arab Emirates, a space for the Mohammed Bin Rashid Space Center in Dubai. The City of Science aspires to cover 176,000 square meters of desert (about 30 football fields) at a cost of about $ 135 million.
The project is still in its infancy and those in charge have not yet reached a final plan. However, the architectural firm Bjarke Ingels is already working on the necessary adjustments to its proposal if it is selected for the standard city in the Dubai Desert. Finally, the city will have a research laboratory, educational facilities, a museum, an amphitheater and offices.
Enjoy the "Martian" city in the video:
This article was originally published on: CNN